Shares of JPMorgan suffered their worst daily loss since 2020 yesterday after beating earnings estimates, but also guiding lower on future returns and profits.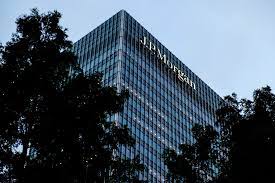 Money equals business which equals power, all of which come from character and trust.
Shares fell 6.2% as the Wall Street investment bank delivered its smallest earnings beat in two years. In addition, the company CFO reported that fourth quarter labor costs jumped, and that it was just the beginning. That led to lower guidance for earnings in the coming year. Expenses rose 11% in the fourth quarter and JPMorgan expects to see an 8.6% rise overall in 2022, primarily due to wage inflation. Weak revenues from the bank's trading desk and muted growth in its loan portfolio provided further headwinds.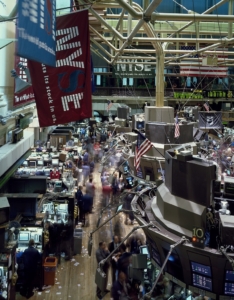 That said, the company did say it is seeing both consumer and business loan activity increasing towards the end of the fourth quarter. However analysts are skeptical over the bank's ability to continue loan growth in 2022 as the Fed prepares to raise interest rates, perhaps as many as four times.
Fixed income trading was down 16%, which was worse than the 13.5% drop expected. Total trading revenue was down 11% versus the expected 9% drop, and equity trading revenues fell 2% as the markets have been less accommodating in the fourth quarter of 2021 compared with the prior 6-7 quarters.
Credit card spending also softened in the fourth quarter, perhaps as a result of the rise of the omicron COVID variant.
The one bright spot for the bank was M&A activity, where JPMorgan had its best quarter ever. Fees were up 86% in the fourth quarter to $1.56 billion, which was higher than estimates and helped push net income to $10.4 billion.