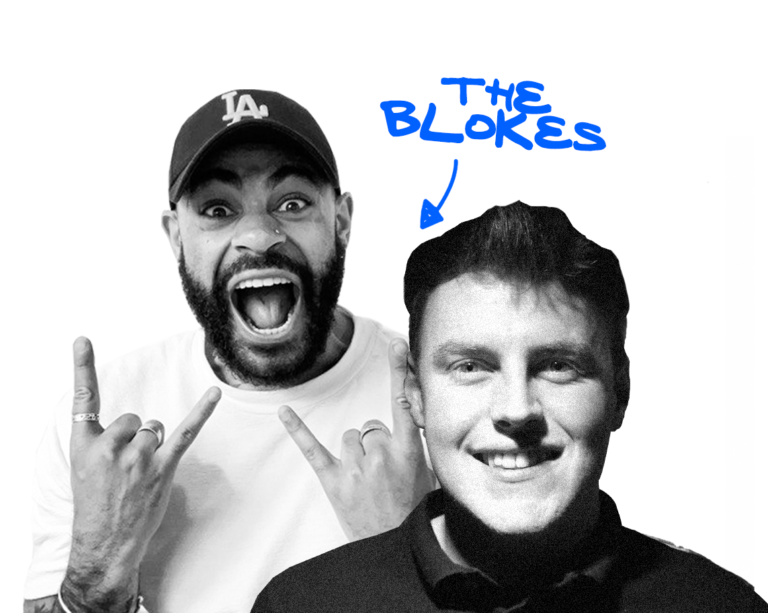 Best podcast for
curious minds
Listen to the blokes & join over 650,000 trusted listeners as we talk about everything trading! Diving deep into the world of the financial markets from understanding why new traders make the same mistakes to what separates the elite.
Listen live or
on-demand!
Listen live or
on-demand!
Join us as we share our honest thoughts and experiences on the financial markets. We analyze all markets including Stocks, Crypto, Forex, Indices & Commodities, delving into our strategies along the way. 
We also interview some of the greatest Traders & Investors on the planet picking their brains to find out their individual processes, strategies & mindset that makes them so successful.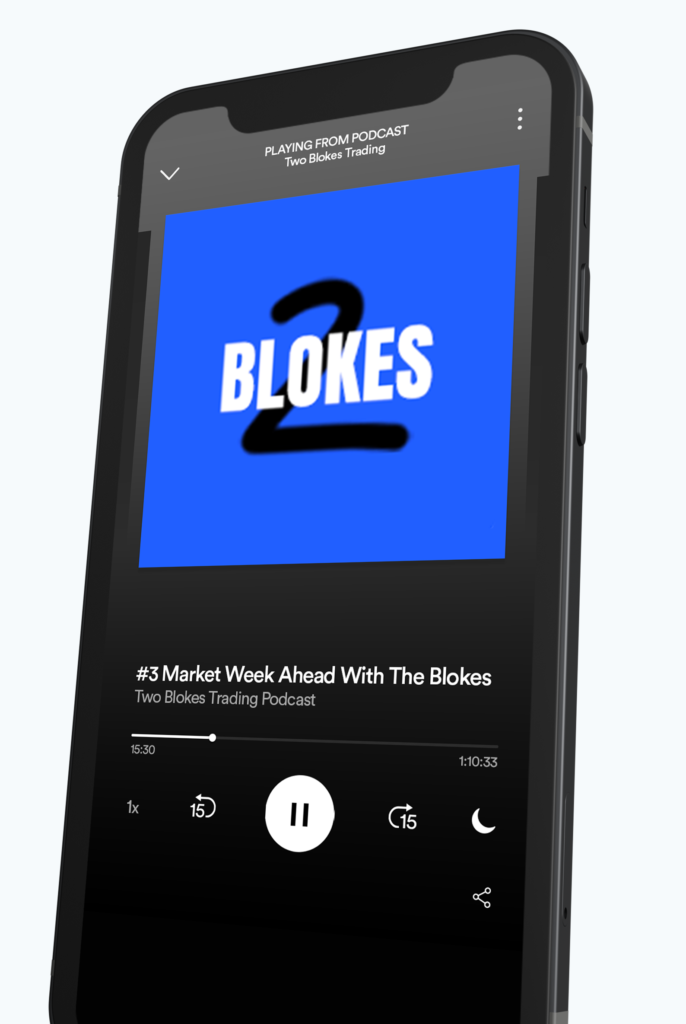 Introduction into the Blokes! Welcome to the Two Blokes Trading podcast, introdu
View Episode >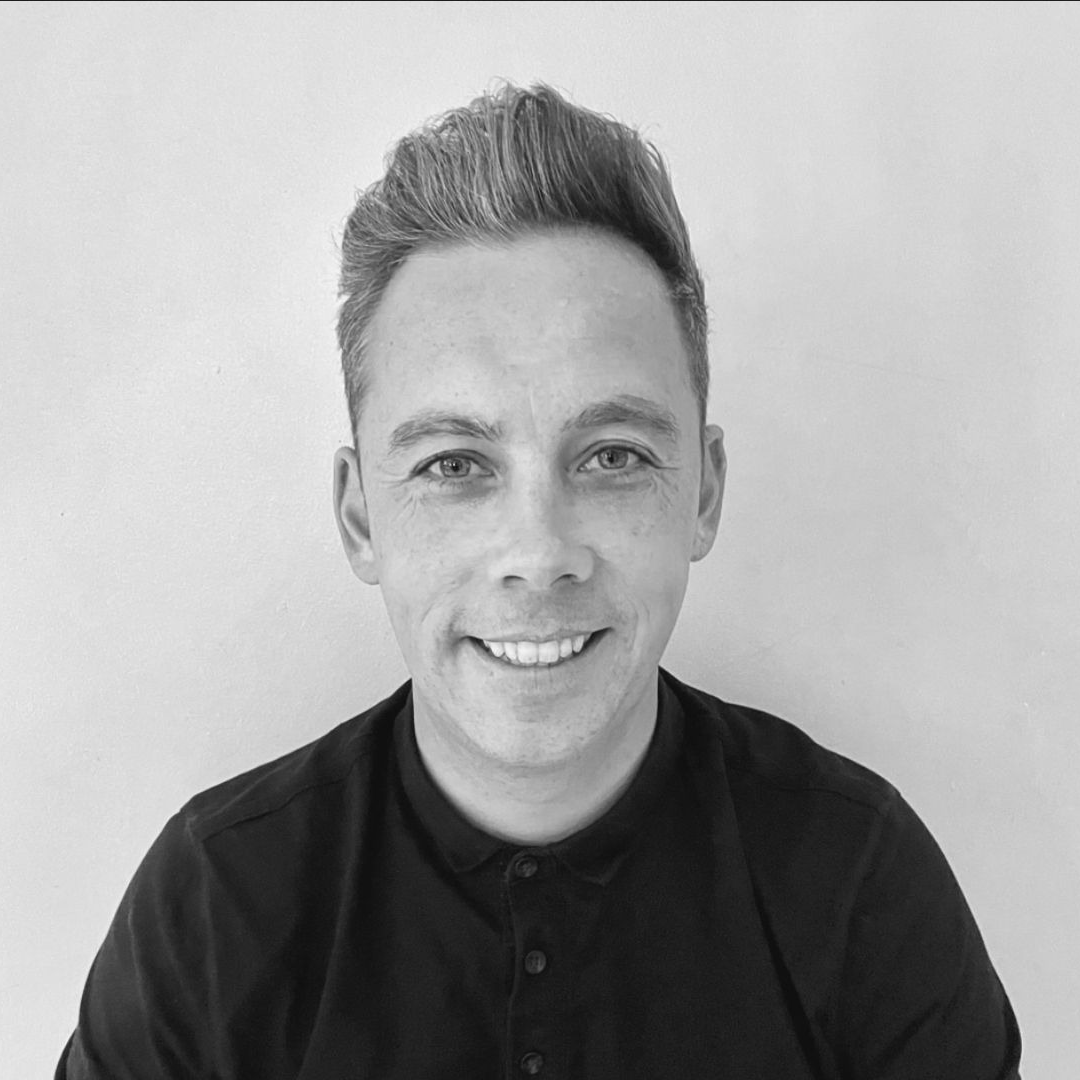 CEO & Market Analyst
Jonathan started his trading journey over 15 years ago, learning from some of the best institutional traders in the world. Over the last 8 years Jonathan has taught 1000's of retail traders how to successfully navigate the financial markets. He […]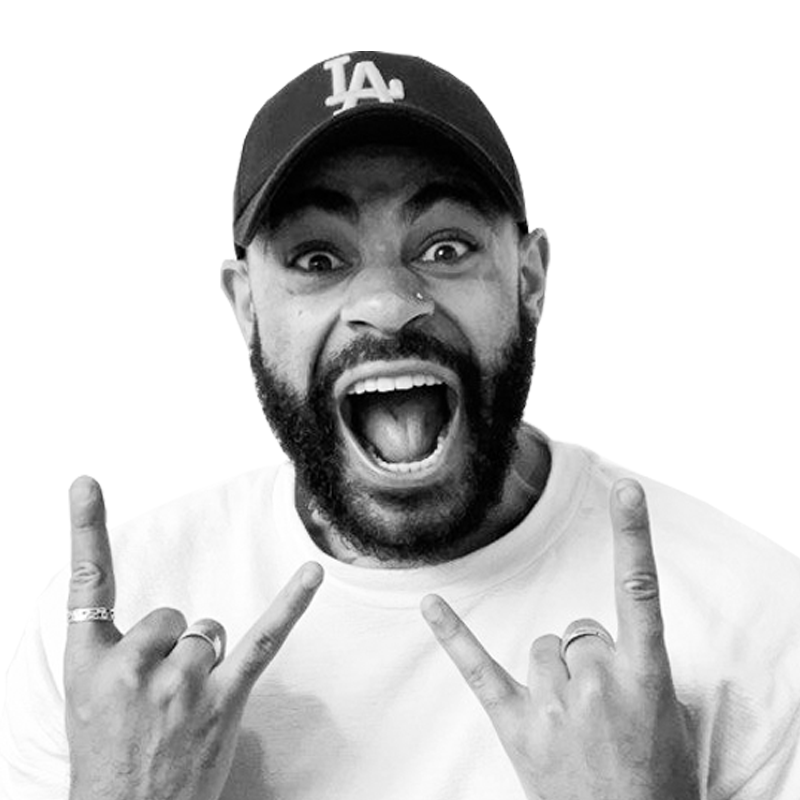 Head Host
Ken has well over a decade of exposure on the frontline of trading and financial markets. He went from a tea boy to an analyst, then took all his learnings to assist medium and large cap companies with their forex […]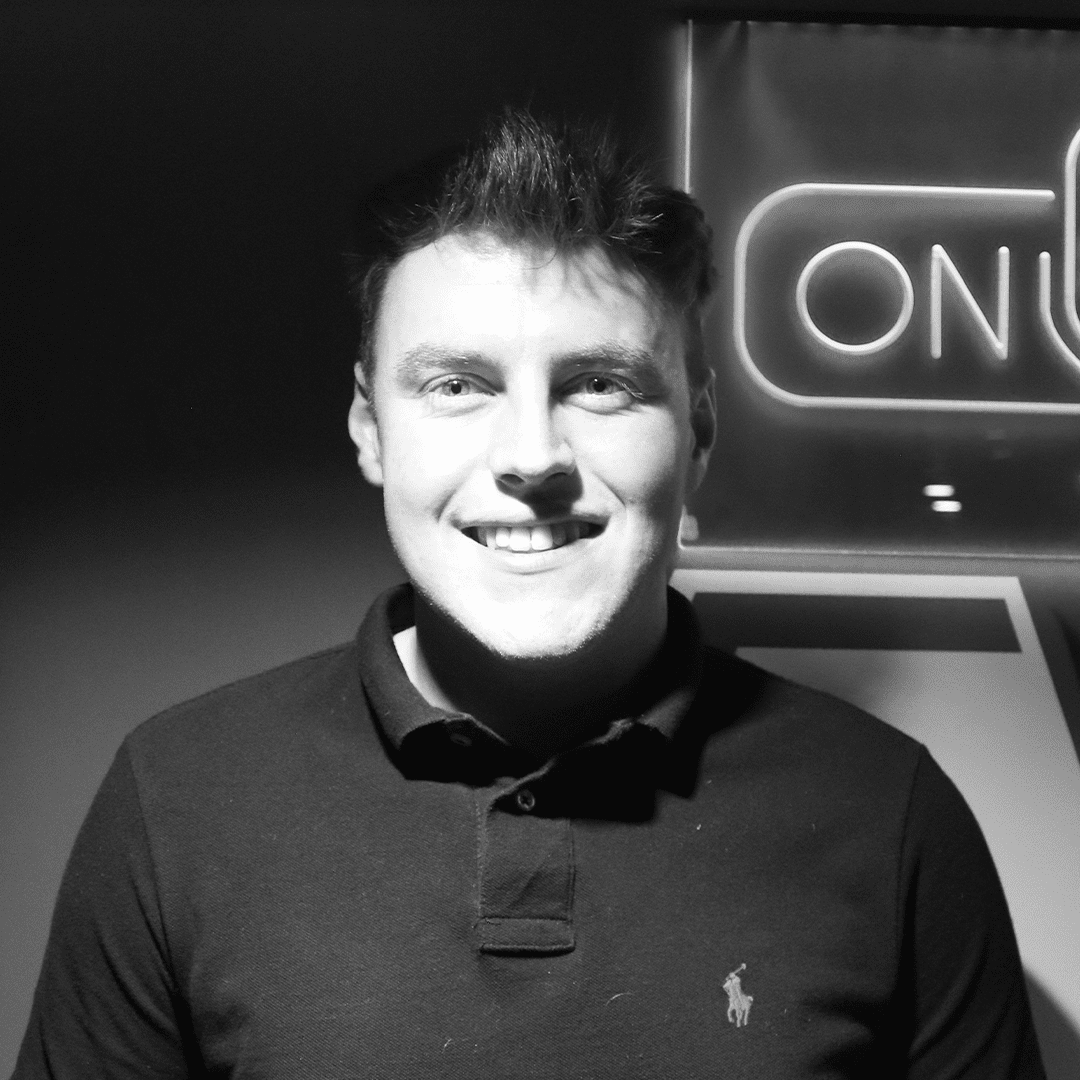 Co Host
Rory is a final year student studying Accounting and Finance in London, He started his trading journey over 2 years ago but has came quite far in the process. He traded most asset classes starting with FX and Commodity trading, […]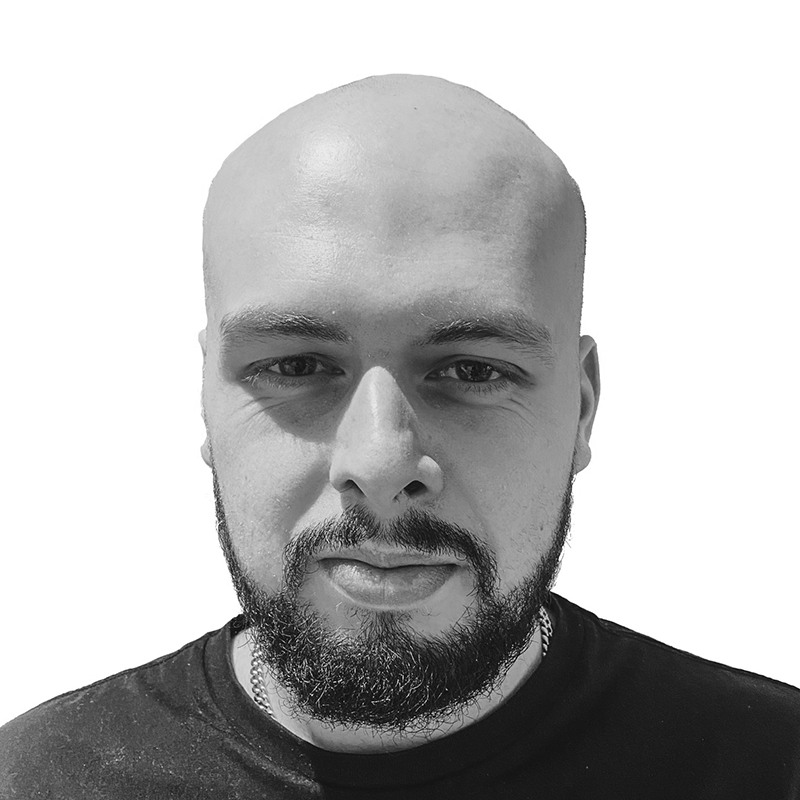 Trade Support
Dan has worked within the financial sector for over 5 years gaining a wealth of experience along the way. Dan is in charge of user experience & engagement, fully dedicating his efforts to improve your trading journey.
Tell us what you'd
like to hear!
 If there's a topic you would like us to cover in our future podcasts, then be sure to let us know and we'll do our best to include it in our upcoming podcasts.