Best Podcasts For Curios Minds
Follow the blokes on our journey as we explore the intriguing world of the financial markets, looking at strategies & mindsets that separate the elite, while shining a torch on the murky underworld.
Listen to the blokes as they delve deep into the world of the Financial Markets. 
Join us as we share our honest thoughts & experiences on the financial markets. We analyse all markets including Stocks, Crypto, Forex, indices & Commodities, delving into our strategies along the way. We also interview some of the greatest Traders & Investors on the planet picking their brains to find out their individual processes, strategies & mindset that makes them so successful.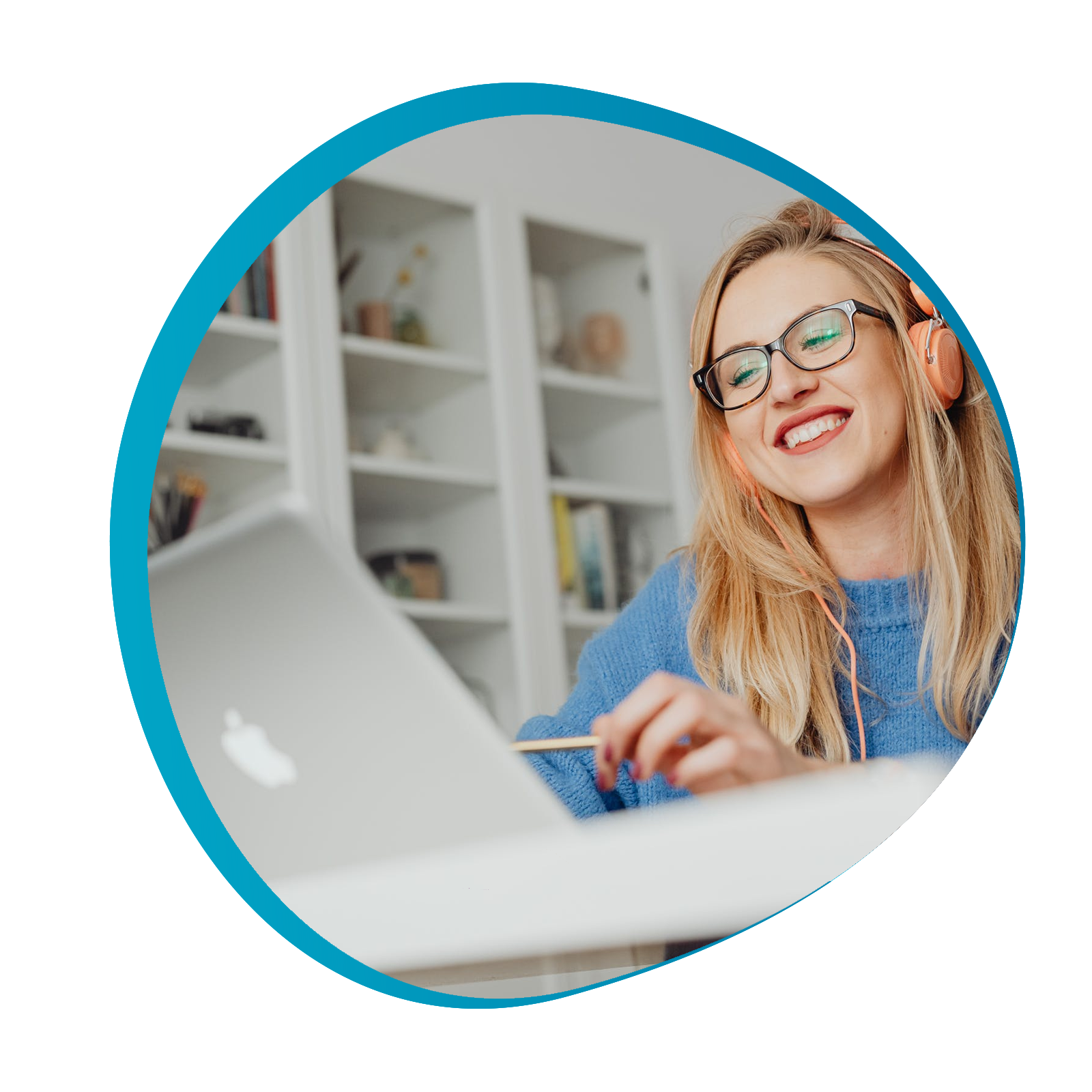 who denounce their brothers and sisters, sowing distrust and ill-will. They free
View Episode >
Tell us what you would like to hear!
If there's a topic you would like us to add to our podcast let us know & we'll do our best to include in one of our up & coming podcasts.