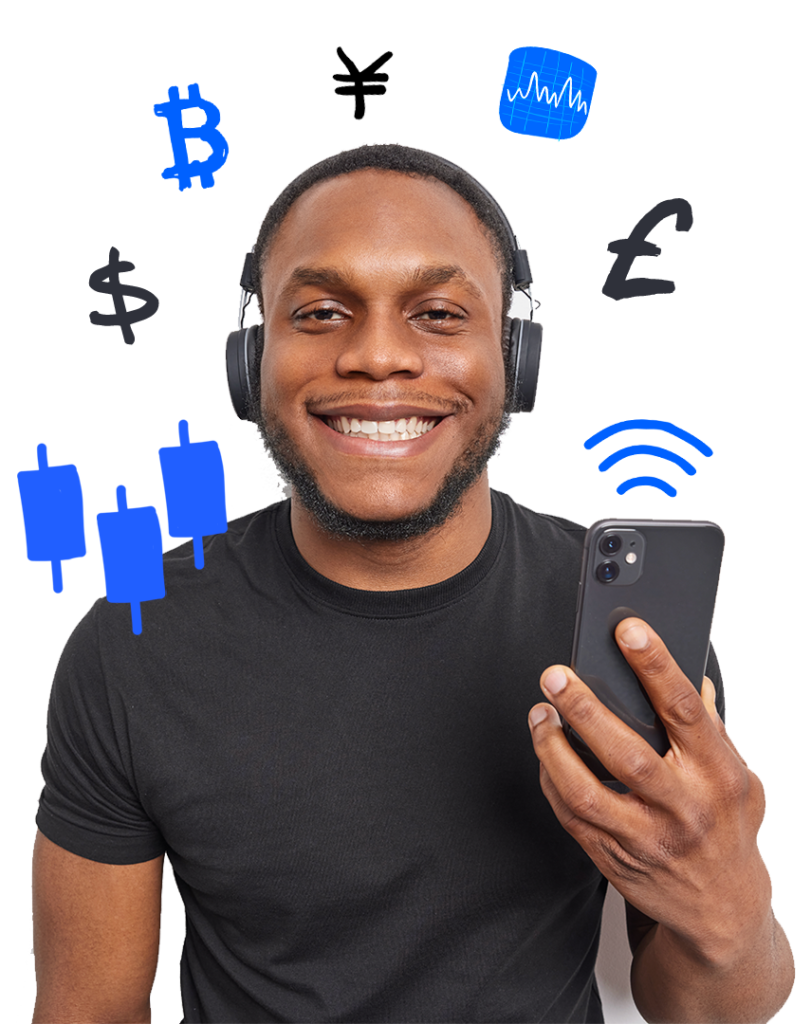 Connect to Two Blokes
Trading
everywhere
Get involved & connect with the blokes, in a fast growing community, exploring the endless opportunities within the financial markets in the home of two blokes trading.

Subscribe On: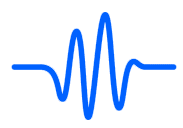 Listen to TBT Podcast on: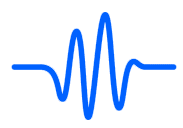 Listen to TBT Podcast on: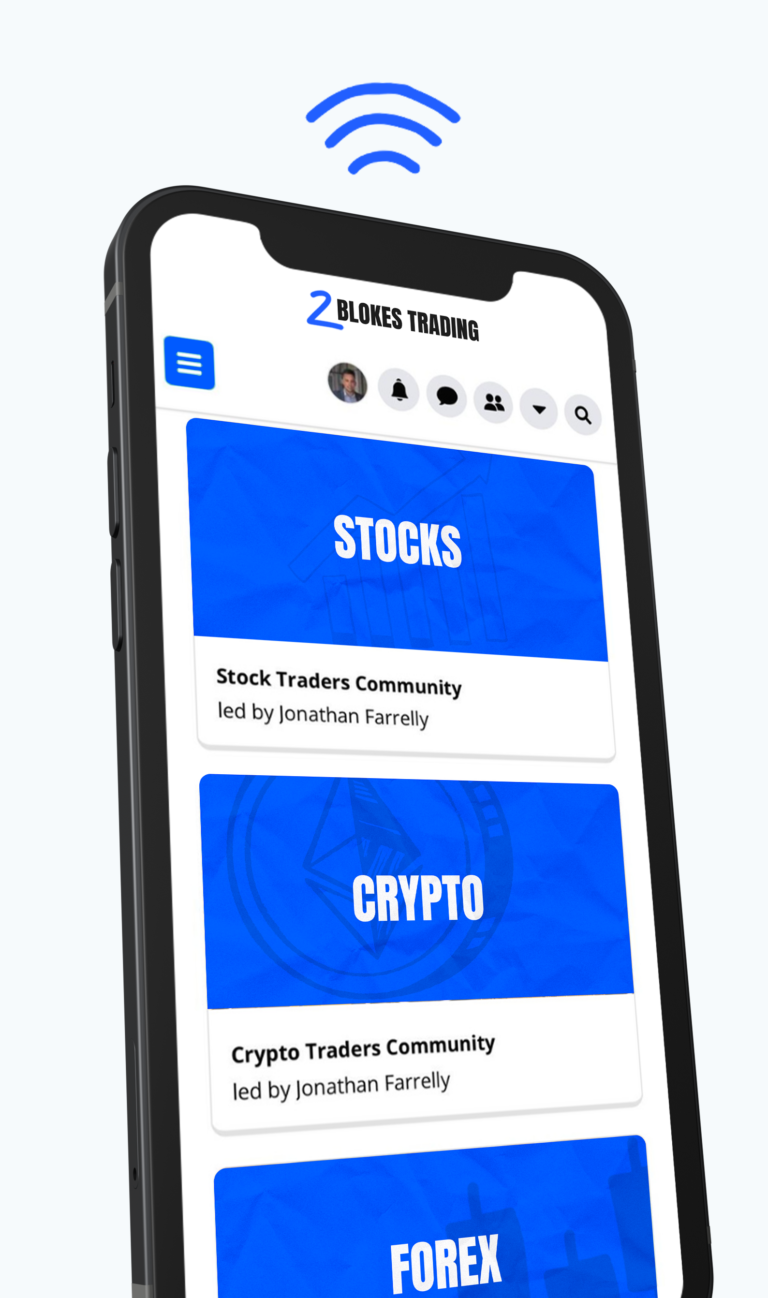 Join our traders network
for
free

now!
Join the blokes in our TBT community APP! Check out our education, webinars, analysis, tips & learn our trading strategies. Plus get all the support & mentoring needed to help you on your trading journey.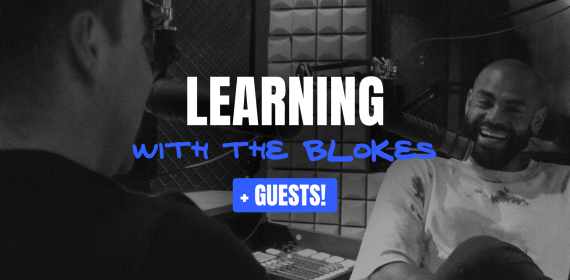 Listen in as we discuss trading tips & tools to help you improve your trading. We also chat to other traders about their journey, tapping into what has made them so successful.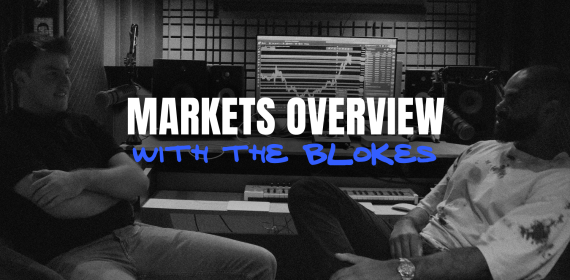 Listen to the blokes as we dig deep into the world of the financial markets. We share our thoughts & analysis on the ever changing markets, digging into the reasons behind market direction. We look at technical, fundamental & sentiment analysis to offer you a better prospective on how to analyse the markets.