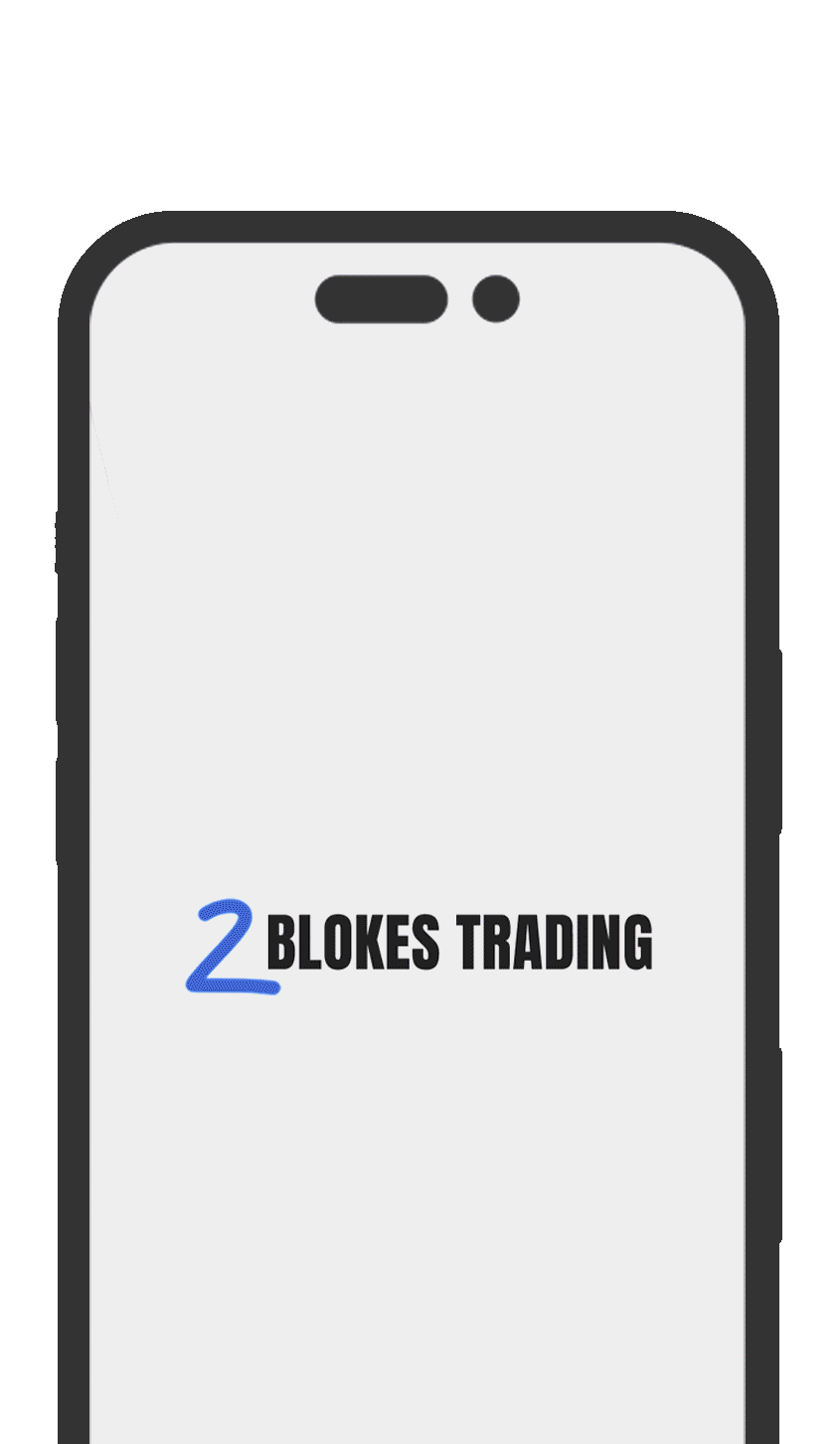 #1 Trading Podcast & Community APP
Introducing a recently launched free community trading app, led by the blokes, exploring the endless opportunities within the financial markets.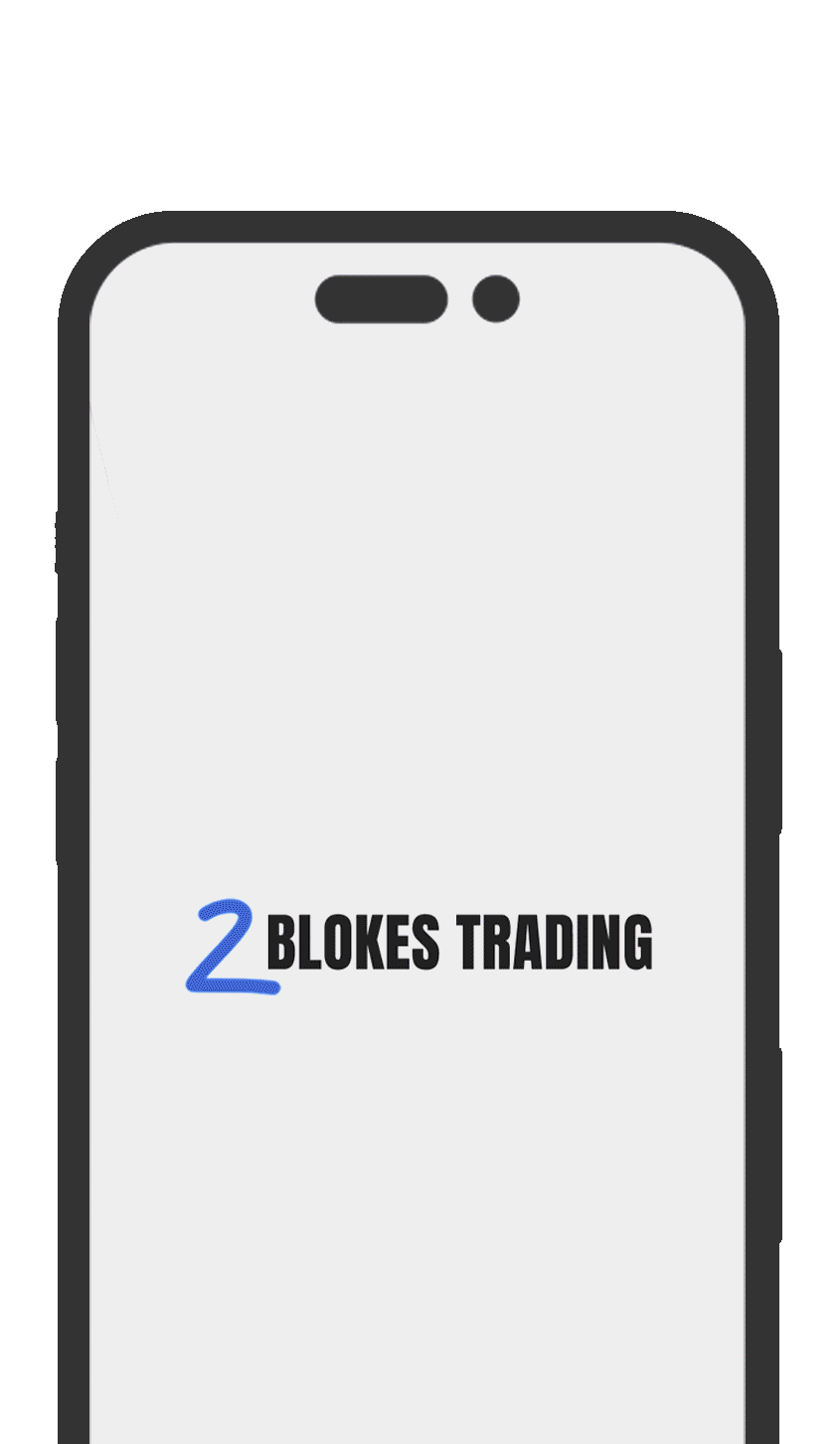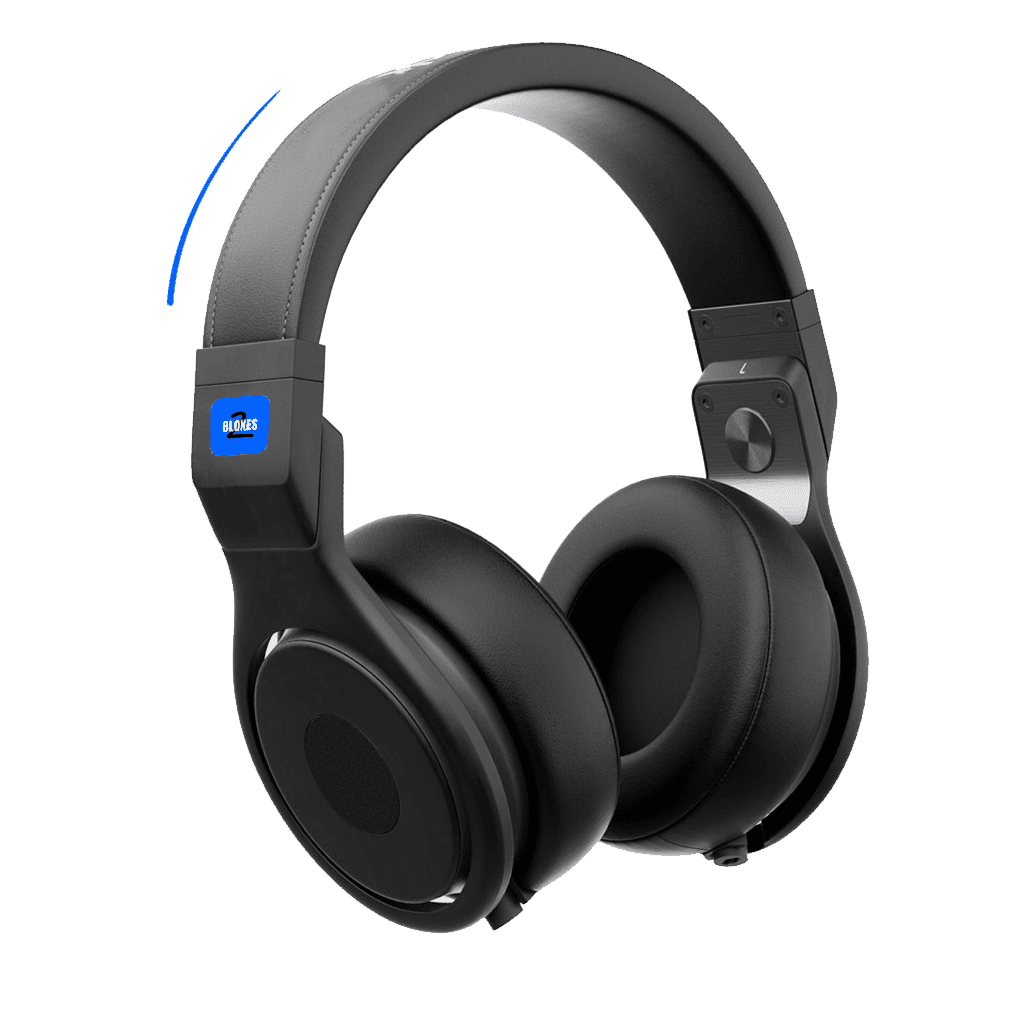 Tune in & join 700K other
TBT listeners
Diving deep into the world of financial markets covering ground on current themes, understanding common mistakes of new traders, and what separates the elite. 

Subscribe On: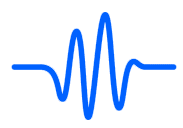 Listen to TBT Podcast on: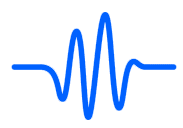 Listen to TBT Podcast on: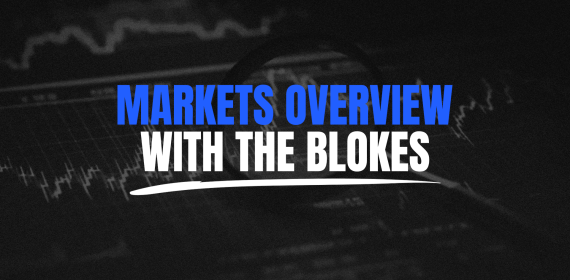 Listen to the blokes as we dig deep into the world of the financial markets. We share our thoughts & analysis on the ever changing markets, digging into the reasons behind market direction. We look at technical, fundamental & sentiment analysis to offer you a better prospective on how to analyse the markets.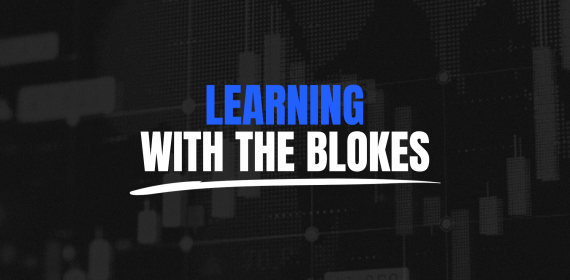 Listen in as we discuss trading tips & tools to help you improve your trading. We also chat to other traders about their journey, tapping into what has made them so successful.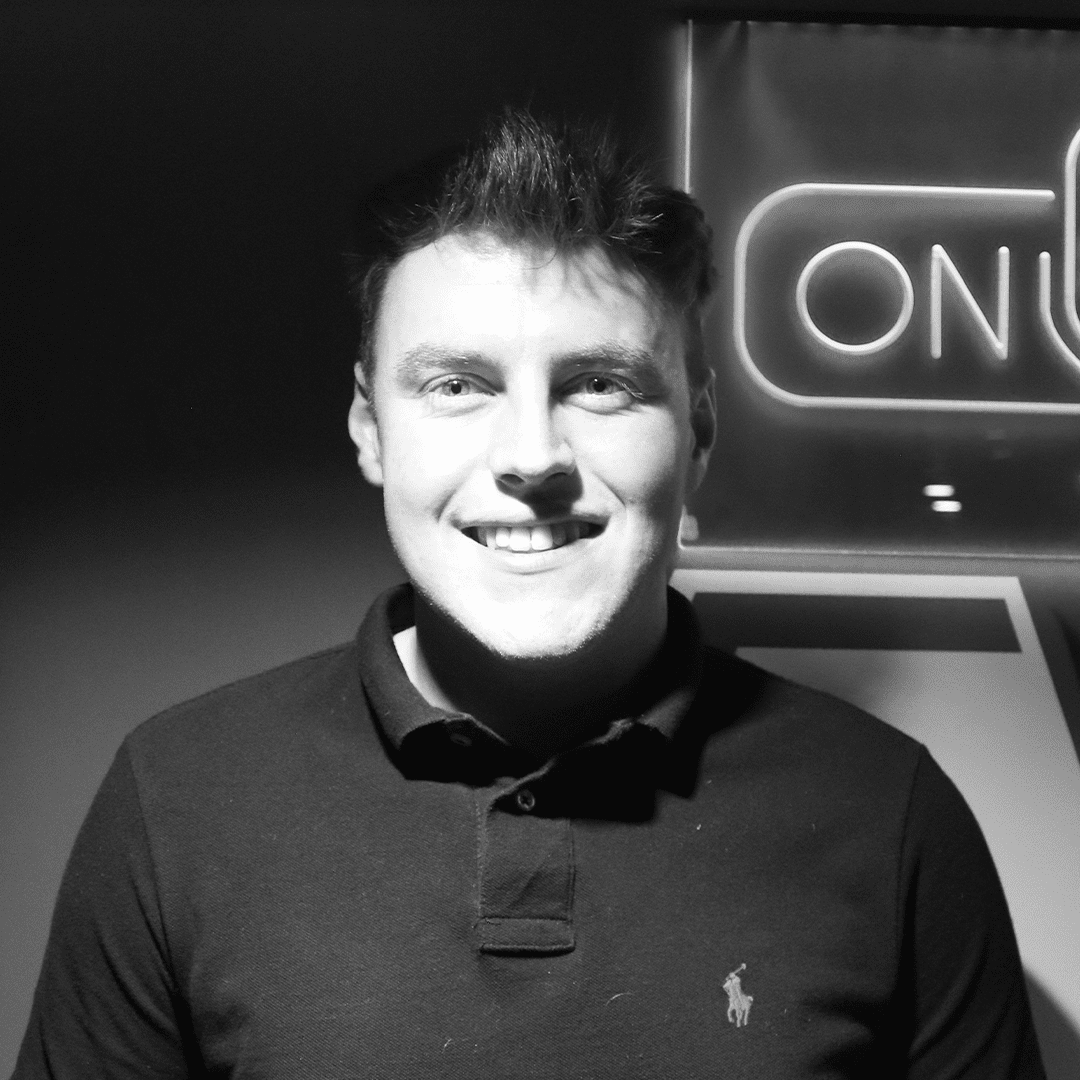 Fundamental Guru
Rory is a Masters Student studying Quantitative Finance in London, He started his trading journey over 2 years ago but has came quite far in the process. He traded most asset classes starting with FX and Commodity trading, trading crack […]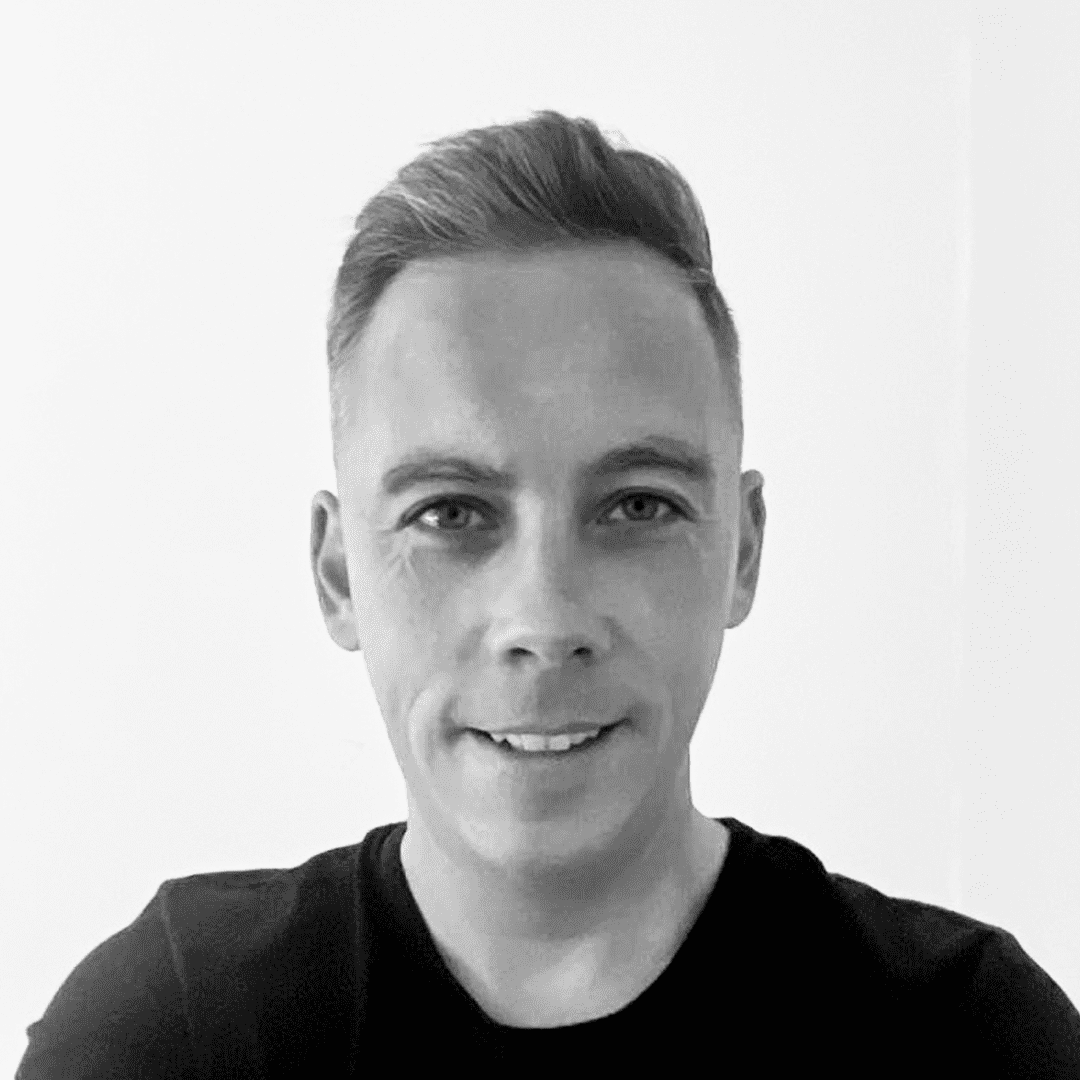 Sentiment Expert
Jonathan started his trading journey over 15 years ago, learning from some of the best institutional traders in the world. Over the last 8 years Jonathan has taught 1000's of retail traders how to successfully navigate the financial markets. He […]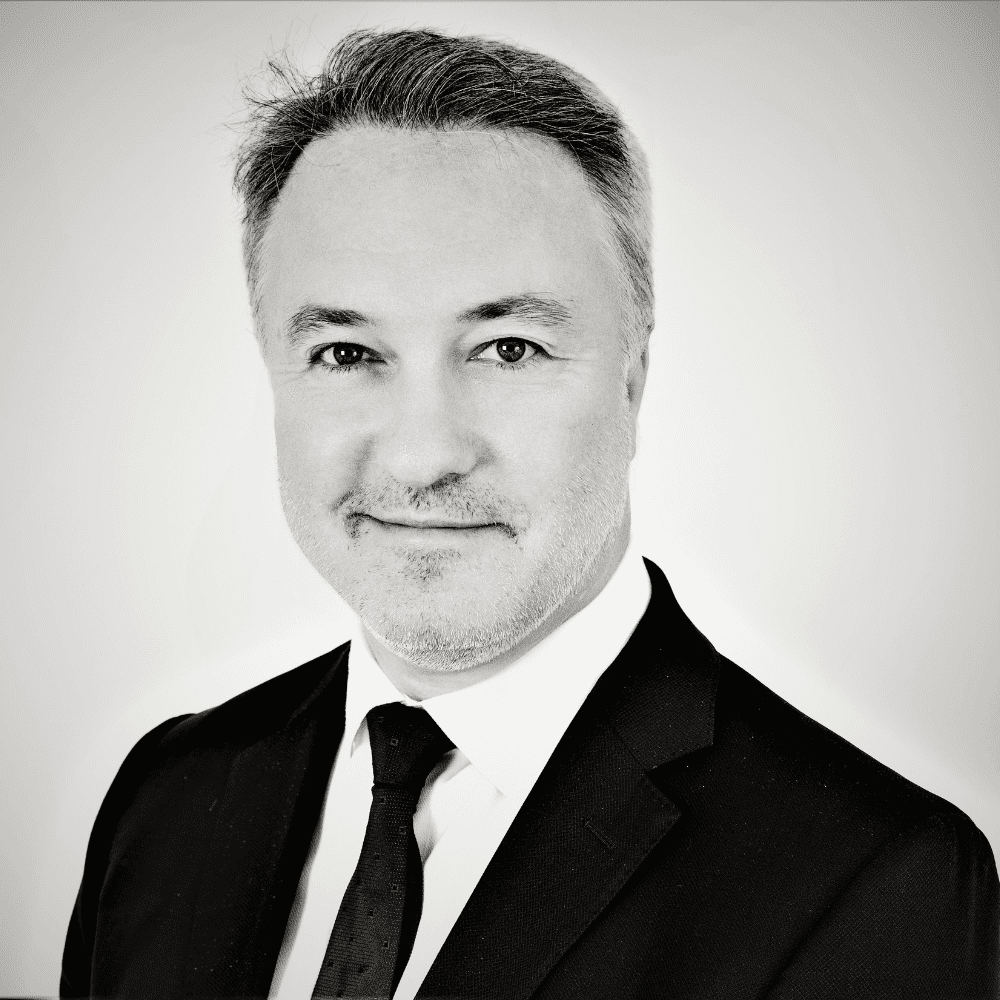 Technical Genius
Adam is an true-to-life retail trader story, moving into managing his own wealth through day-trading and investing when he was 33, after having sold his share in a successful film & television post-production company. After 2 years of trying various […]