Connect to Two Blokes
Trading
everywhere
Get involved and connect with the blokes, in a fast growing community, exploring the endless opportunities within the financial markets.

Subscribe On: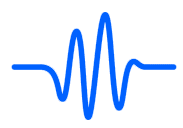 Listen to TBT Podcast on: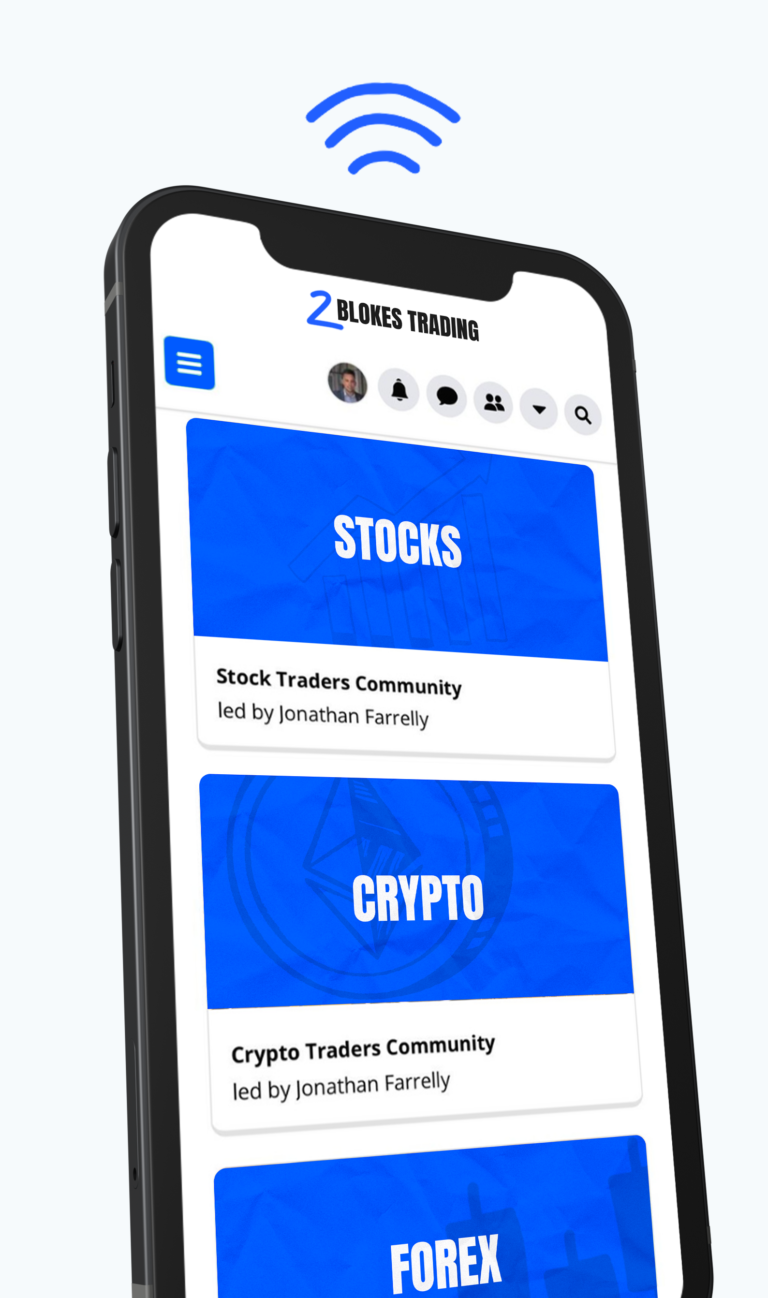 Join our traders network
for
free

now!
Join the blokes in our TBT community APP! Check out our education, webinars, analysis, tips & learn our trading strategies. Plus get all the support & mentoring needed to help you on your trading journey.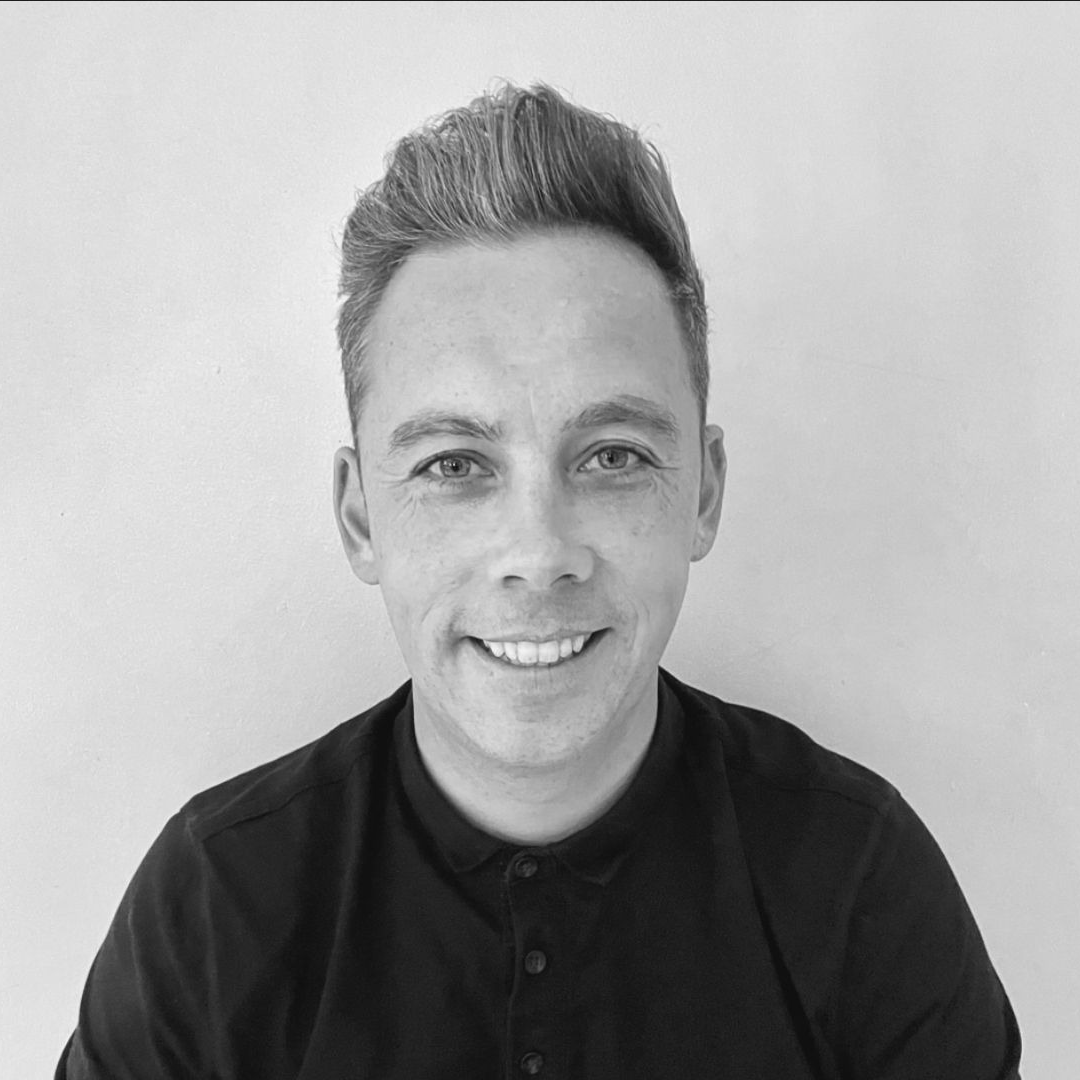 Market Analyst
Jonathan started his trading journey over 15 years ago, learning from some of the best institutional traders in the world. Over the last 6 years Jonathan has taught 1000's of retail traders how to successfully navigate the financial markets. He […]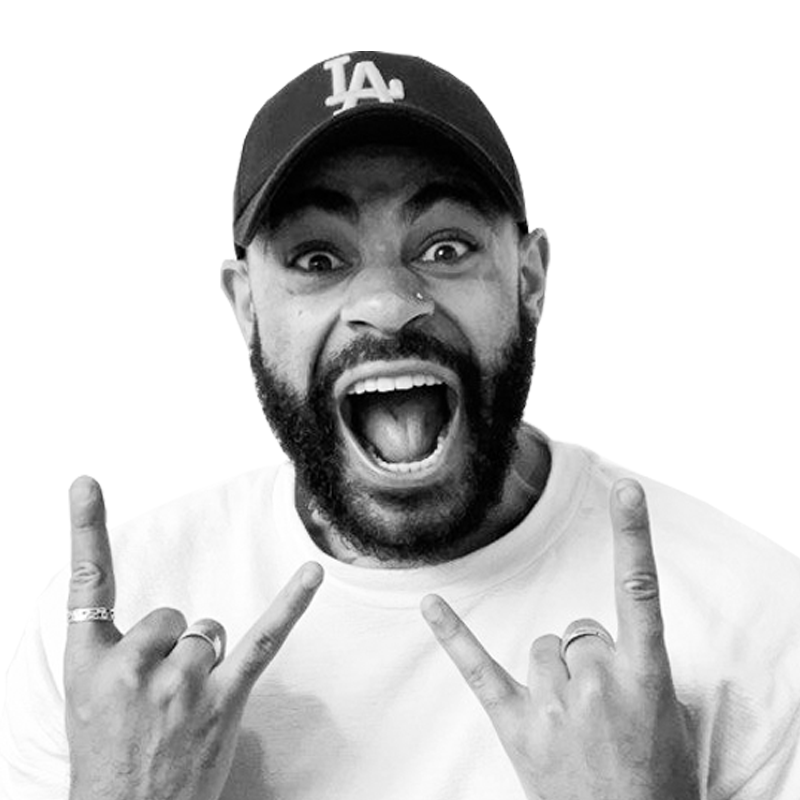 Head Host
Ken has well over a decade of exposure on the frontline of trading and financial markets. He went from a tea boy to an analyst, then took all his learnings to assist medium and large cap companies with their forex […]