Brace For Impact
On this week's episode Mike and Rory brace for impact as UK Core Inflation unexpectedly rises to 6.8% from an expected 6.2%. They both mention how the BOE, and the UK government are not in the right state of mind to be dealing with the higher levels of inflation that has been felt around the world, but most other countries have been able to cope with it just fine.
On the podcast, Rory mentions that the UK and BOE were not the only ones to signal dovish comments, RBNZ governor Adrian Orr and the committee said in a statement that they believe the job was done even though inflation levels are still at 6.7%.
On the episode, Mike also gives us his takings on the comments that were made by OPEC ministers regarding the caution behind speculative traders and what he thinks this means for energy markets.
To finish the podcast the blokes, talk over the economic calendar for next week discussing the US Non-Farm Payrolls and Employment report to be released on Friday 3rd June. For a more in-depth analysis of Mikes thoughts on OPEC and all other stories the blokes have covered, head over the app and join for free today.
Hosts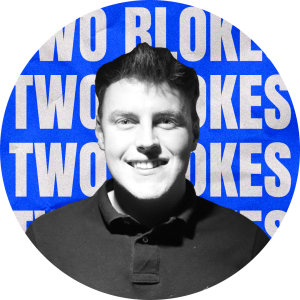 Rory McMullan- Host
Rory is a final year student studying Accounting and Finance in London, He started his trading journey over 2 years ago but has came quite far in the process. He traded most asset classes starting with FX and Commodity trading, trading crack calendar spreads within the energy market to now running his own Long/Short equity options portfolio. The book that he trades is a systematic, top-down bottom up equity portfolio.
Rory has a strong passion for the financial markets and really hopes he is able to be of assistance to anyone either starting their trading journey or looking to further their knowledge.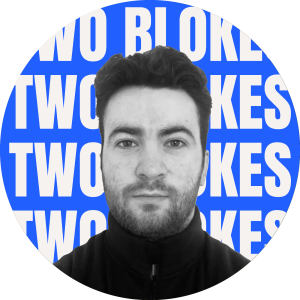 Mike Gearty – Co host
Mike is a recent graduate that has background in economics and business. Since leaving university he has gained an array of exposure across a number of different markets including: Real assets, FX, Fixed Income and Private Equity. 
Mike has used his industry experience along with a number of alternative resources to develop his understanding of the financial markets. With an interest in most asset classes, Mike uses both macro and technical analysis to form his outlooks. 
Download the TBT APP now to chat LIVE with the Blokes!