USD bulls back to life, EUR retreats & gold died – now what?!
In this episode Ken breaks down the massive comeback for the USD, with gold coming under heavy selling pressure after the latest NFP report. Covering ground elsewhere on EUR, JPY and other major currencies with the massive market volatility.
Exploring this week's market events, with another huge one anticipated across forex, stocks and cryptocurrencies.
Hosts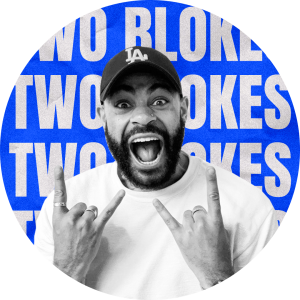 Ken Chigbo – Host
Ken has well over a decade of exposure on the frontline of trading and financial markets. He went from a tea boy to an analyst, then took all his learnings to assist medium and large cap companies with their forex exposure. After years within the corporate world, gaining much experience and knowledge, Ken went on to become a trader.
Download the TBT APP now to chat LIVE with the Blokes!