Why force a trade?
In this episode Ken and Mike break down the issues with forcing a trade.
Covering group on all important factors to consider, to ensure trades are not being taken unnecessarily.
Download the two blokes trading app for market breakdowns, analysis, trade ideas, education and more. Speak to the blokes as well as other community members.
Hosts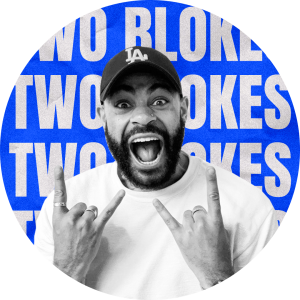 Ken Chigbo – Host
Ken has well over a decade of exposure on the frontline of trading and financial markets. He went from a tea boy to an analyst, then took all his learnings to assist medium and large cap companies with their forex exposure. After years within the corporate world, gaining much experience and knowledge, Ken went on to become a trader.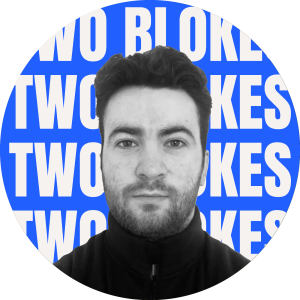 Mike Geatry – Co host
Mike is a recent graduate that has background in economics and business. Since leaving university he has gained an array of exposure across a number of different markets including: Real assets, FX, Fixed Income and Private Equity. 
Mike has used his industry experience along with a number of alternative resources to develop his understanding of the financial markets. With an interest in most asset classes, Mike uses both macro and technical analysis to form his outlooks. 
Download the TBT APP now to chat LIVE with the Blokes!