US CPI Under Control?
In this latest Podcast, Mike and Rory discuss what has happened during the last week in the markets. It was a busy week which included data from US CPI, BOE interest rate decision, UK GDP growth and the UMCSI consumer sentiment. There were also major earnings being released from US equities.
Mike discusses his thoughts around the latest US CPI report where the pace of inflation slowed to 4.9% from April 2022.
Rory shares his thoughts around the latest trouble regarding the US debt ceiling crisis and explains why perhaps markets haven't sold off and argues that they may not sell off at all!
To finish the podcast the Blokes talk about the current state of the market in the UK and how a change in the political system in the next year could disrupt markets and what it would mean if the Tories were to lose to Labour!
Hosts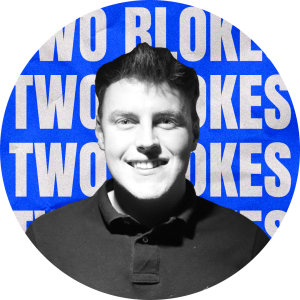 Rory McMullan – Host
Rory is a final year student studying Accounting and Finance in London, He started his trading journey over 2 years ago but has came quite far in the process. He traded most asset classes starting with FX and Commodity trading, trading crack calendar spreads within the energy market to now running his own Long/Short equity options portfolio. The book that he trades is a systematic, top-down bottom up equity portfolio.
Rory has a strong passion for the financial markets and really hopes he is able to be of assistance to anyone either starting their trading journey or looking to further their knowledge.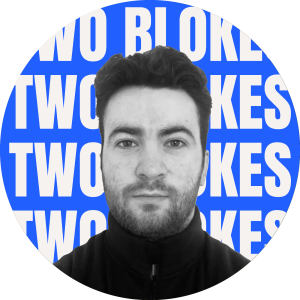 Mike Geatry – Co host
Mike is a recent graduate that has background in economics and business. Since leaving university he has gained an array of exposure across a number of different markets including: Real assets, FX, Fixed Income and Private Equity. 
Mike has used his industry experience along with a number of alternative resources to develop his understanding of the financial markets. With an interest in most asset classes, Mike uses both macro and technical analysis to form his outlooks. 
Download the TBT APP now to chat LIVE with the Blokes!