Beginning Of A New Bull Market
In this weeks market update – Mike and Rory discuss the quiet events of last week and the low number of economic data releases. The blokes then talk about the main focus of this week, the US CPI which came out at 4% Vs 4.1% expected.
Mike discusses what this means given the lower than expected unemployment data that was also released by the UK on Tuesday morning and why he thinks this allows for great longs on GBP/USD.
Rory shares his thoughts on what this could mean for FOMC meeting on June 14th where the fed are predicted to not increase interest rates given the favourable data in the United States. Rory shares his thoughts of why oil prices moved higher on Tuesday given the positive news from China regarding economic stimulus and the affect this also has on metals such as copper.
Mike and Rory also discuss what the energy market is doing and the warnings that are in place from OPEC regarding short selling speculation and how an increase in energy prices, in particular oil could have a major effect on CPI data around the world.
On Thursday, 15th June, Mike and Rory are also hosting a few drinks at a central London location so be sure to join the app to find out more details of the free event.
Hosts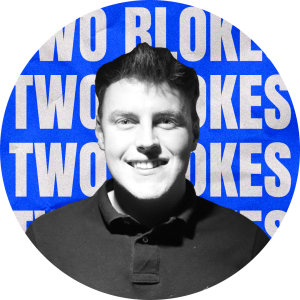 Rory McMullan- Host
Rory is a final year student studying Accounting and Finance in London, He started his trading journey over 2 years ago but has came quite far in the process. He traded most asset classes starting with FX and Commodity trading, trading crack calendar spreads within the energy market to now running his own Long/Short equity options portfolio. The book that he trades is a systematic, top-down bottom up equity portfolio.
Rory has a strong passion for the financial markets and really hopes he is able to be of assistance to anyone either starting their trading journey or looking to further their knowledge.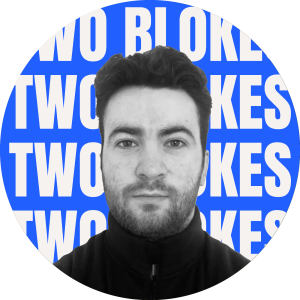 Mike Gearty – Co host
Mike is a recent graduate that has background in economics and business. Since leaving university he has gained an array of exposure across a number of different markets including: Real assets, FX, Fixed Income and Private Equity. 
Mike has used his industry experience along with a number of alternative resources to develop his understanding of the financial markets. Mike has an interest in most asset classes, using both macro and technical analysis to form his outlooks. 
Download the TBT APP now to chat LIVE with the Blokes!