Importance Of Interest Rates
Too many Retail traders think that technical analysis alone will save them from being in the majority of traders who lose money. Unfortunately this is not the case, Mike and Rory uncover the importance of understanding how interest rates impact Forex, equities, indices, fixed income and all other markets.
Understand interest rates, interest rate differentials and carry trades can automatically by default give a bias to a certain FX fair, at least in the mid to long term. Mike explains in the podcast how helps build a strong foundation for growing a trade idea into an actionable idea.
Rory shares his thoughts on how interest rates impact individual equites from understanding how companies use debt to leverage themselves to more exposure to understanding how debt to cash ratios which are too high can negatively impact the business in a high interest rate environment.
The blokes look at both scenarios of the positives and negatives of higher interest rates for fixed income and the raging market that is currently taking place across bonds.
To understand more how interest rate changes impact different asset classes, make sure to join the app for free today and join Mike, Rory and thousands of other members sharing their opinions on financial markets.
Hosts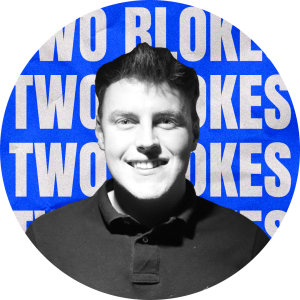 Rory McMullan- Host
Rory is a final year student studying Accounting and Finance in London, He started his trading journey over 2 years ago but has came quite far in the process. He traded most asset classes starting with FX and Commodity trading, trading crack calendar spreads within the energy market to now running his own Long/Short equity options portfolio. The book that he trades is a systematic, top-down bottom up equity portfolio.
Rory has a strong passion for the financial markets and really hopes he is able to be of assistance to anyone either starting their trading journey or looking to further their knowledge.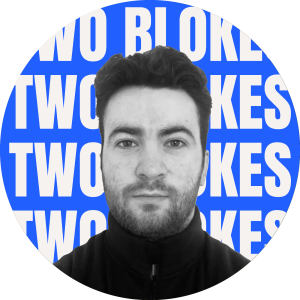 Mike Gearty – Co host
Mike is a recent graduate that has background in economics and business. Since leaving university he has gained an array of exposure across a number of different markets including: Real assets, FX, Fixed Income and Private Equity. 
Mike has used his industry experience along with a number of alternative resources to develop his understanding of the financial markets. Mike has an interest in most asset classes, using both macro and technical analysis to form his outlooks. 
Download the TBT APP now to chat LIVE with the Blokes!