Is it time to give up trading?
In this episode Ken and Rory breakdown if you should give up trading, going over all the important aspects to establish within your current journey.
Understanding all the variants and factors to persevering through perfecting the craft. Giving their own personal opinions on how to push through barriers ahead of achieving that success as a trader.
Hosts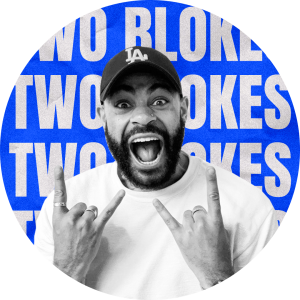 Ken Chigbo – Host
Ken has well over a decade of exposure on the frontline of trading and financial markets. He went from a tea boy to an analyst, then took all his learnings to assist medium and large cap companies with their forex exposure. After years within the corporate world, gaining much experience and knowledge, Ken went on to become a trader.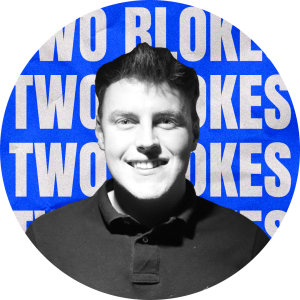 Rory McMullan – Co-Host
Rory is a final year student studying Accounting and Finance in London, He started his trading journey over 2 years ago but has came quite far in the process. He traded most asset classes starting with FX and Commodity trading, trading crack calendar spreads within the energy market to now running his own Long/Short equity options portfolio. The book that he trades is a systematic, top-down bottom up equity portfolio. Rory has a strong passion for the financial markets and really hopes he is able to be of assistance to anyone either starting their trading journey or looking to further their knowledge.
Download the TBT APP now to chat LIVE with the Blokes!